This site is in Japan but overseas orders are mostly introduced so we introduce it in English.
Welcome, thank you for visiting our store.
It is a handmade lure making specialty shop in Japan.
This shop is a lure production sales specialty store such as GT / Tuna / Kingfish / large fish etc.
Handmade lure production has received over 25 years of experience and exquisite evaluation from overseas customers.
Utilizing the finest materials, emphasizing lure strength and movement,
We manufacture and sell lures based on super-precision processing policy.
We use the finest wood material, silver foil gold leaf, various shells for lure material.
We are thoroughly pursuing Japan's ultimate craft technology and super precision processing.
It creates exquisite lure action, leading to unparalleled appearance and strength.
The ultimate lure making is the aesthetics of this workshop, and that is the policy of production.
We are looking forward to hearing from you sincerely for your reservation.
Our shop's online shop is a shopping cart system to complete luer reservation.
Customers who wish to order lures Please complete the product page "pre-order" to complete the reservation.
Even if the online cart is complete because there are usually a large number of reservations,
It does not lead to being able to complete the reservation immediately.
After our shop confirms payment of the item price, it is the system which the order of the lure is completed.
It is the system which starts production in the order of the customers who completed the pre-order.
For lure reservation orders, please refer to this page. ↓
"GINEI Handmade Lure Pre-Order Available Items"
.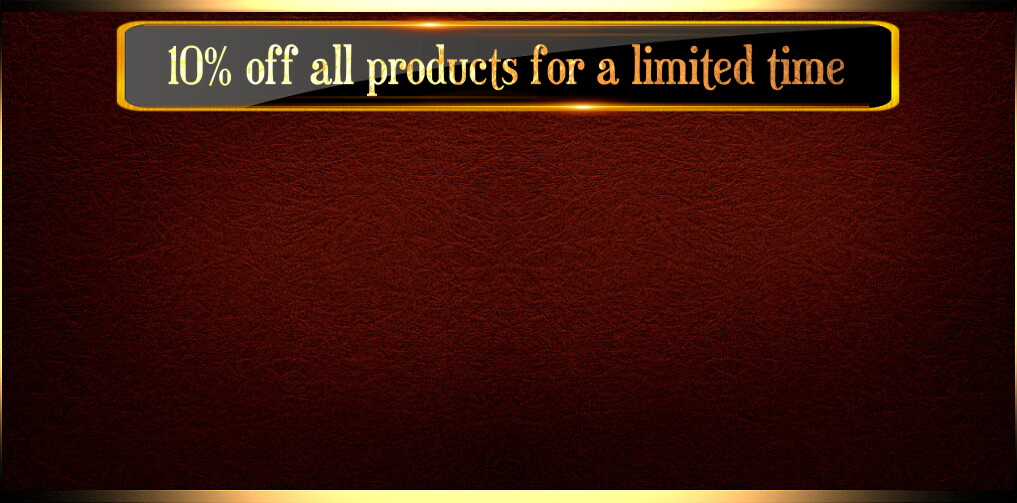 Customers wishing to order lure are recommended to
"new registration"
.
If you have any questions in the lure order, please use the
"Contact Form"
.
Customers who are not good at Order Form can also order from
"Facebook"
.
For reservation method, please refer to
"User Guide"
.
Please be sure to check this
"Terms of service"
thank you.
Please refer to the
"Lure Price List"
for the price of GINEI Handmade Lure.
GINEI Handmade Lure - Production process
"Molding"
GINEI Handmade Lure - Production process
"Silver foil Shellfish pasting"
GINEI Handmade Lure - Production process
"Finish"