240-JAK.DV-X純銀箔白蝶鯵魚/F
[
240-JAK.DV-X-2
]
240-JAK.DV-X純銀箔白蝶鯵魚/F
[
240-JAK.DV-X-2
]

Selling price: 22,000円(tax incl.) [Regular selling price: 27,500円]
Suggested retail price: 27,500円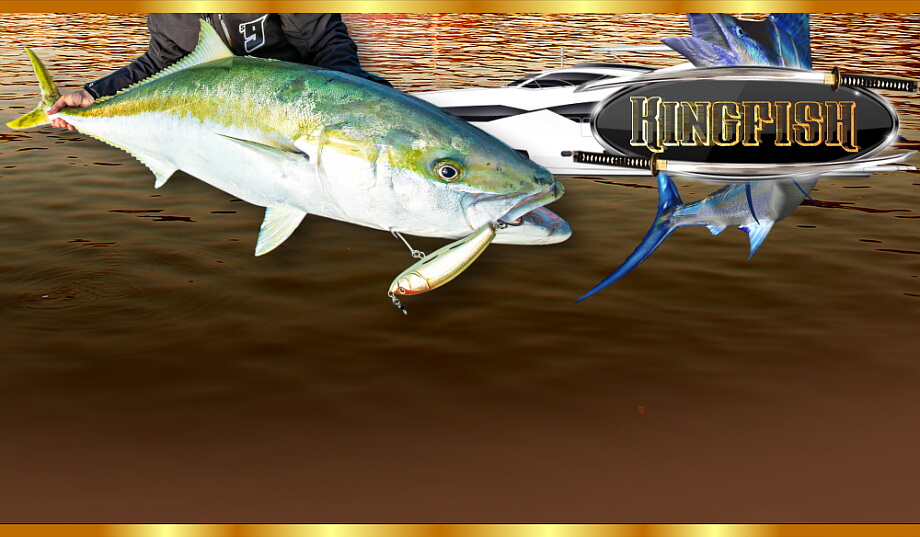 Kingfish / Topwater lure
240-JAK.DV-X純銀箔白蝶鯵魚/F
It is a lure with a track record of fishing in Australia / New Zealand.
The completed image of the lure is
" (March 21, 2018)"
here.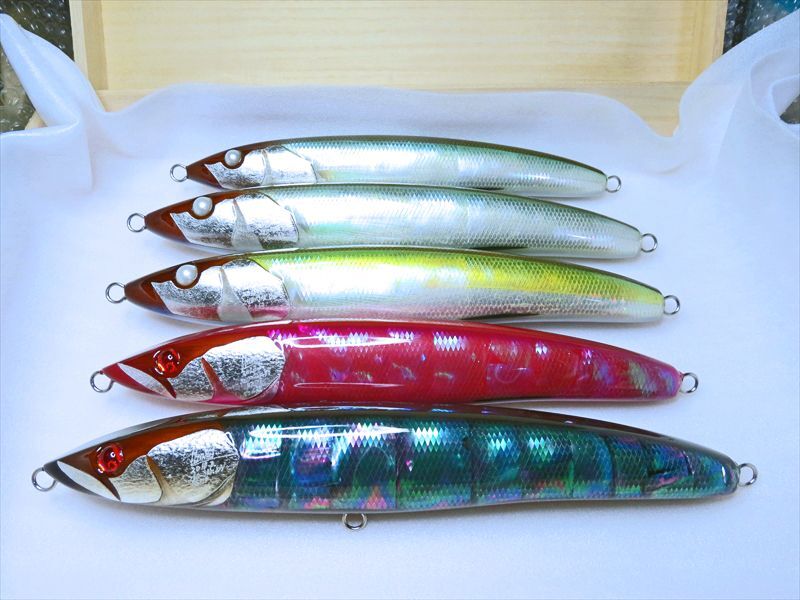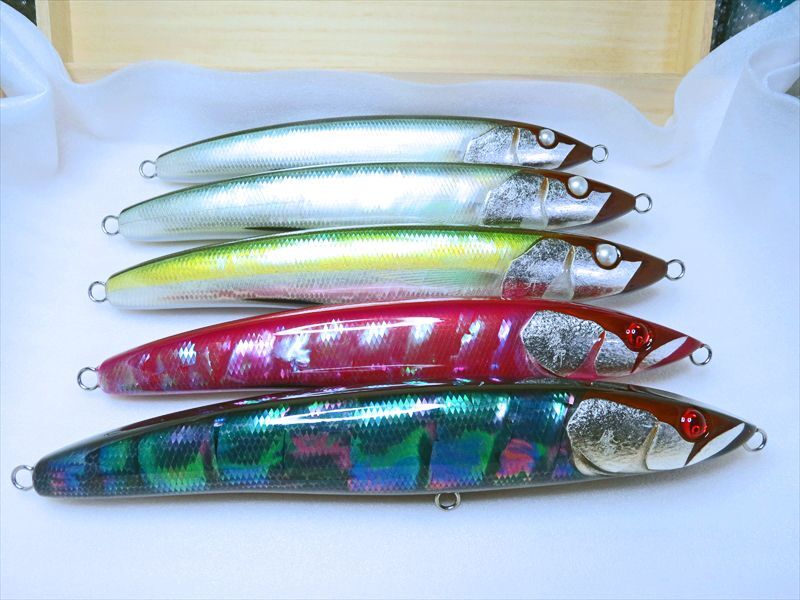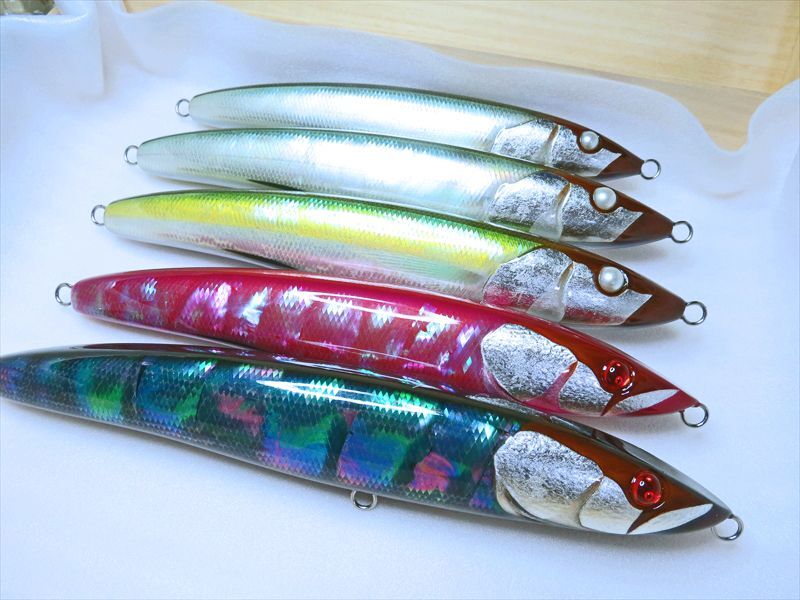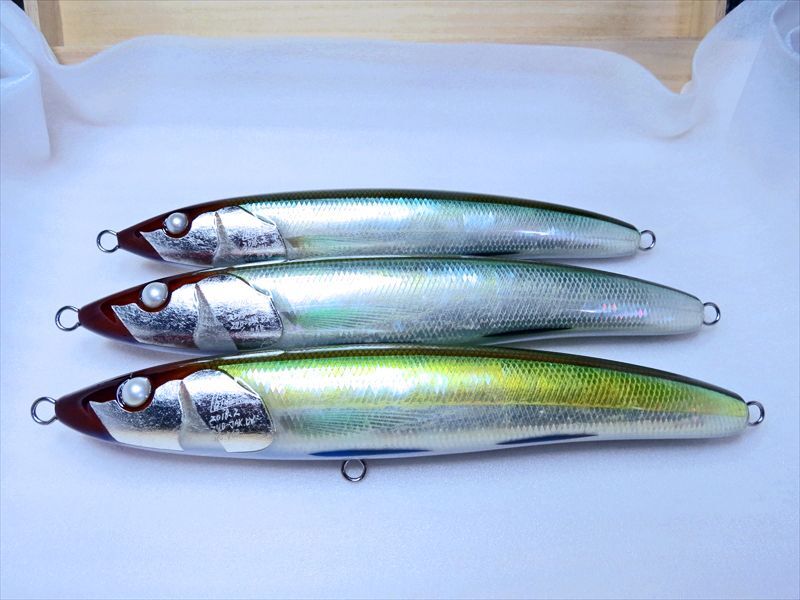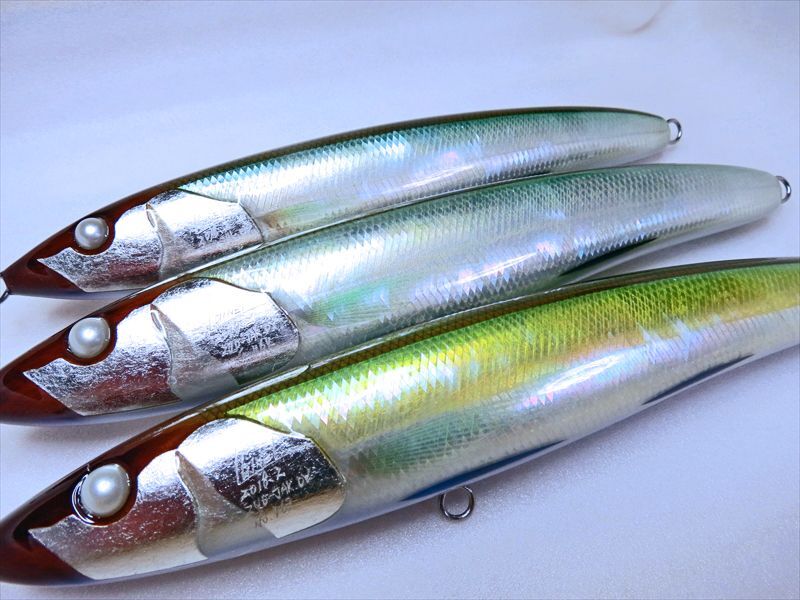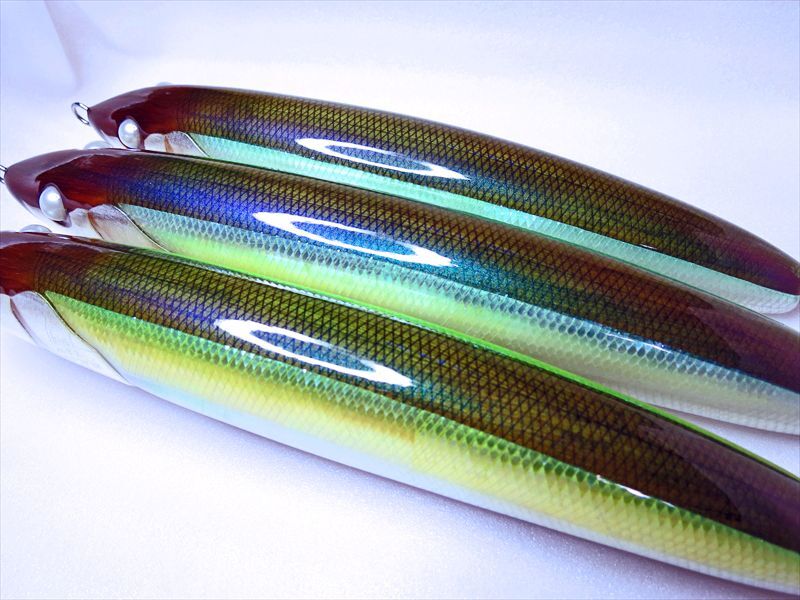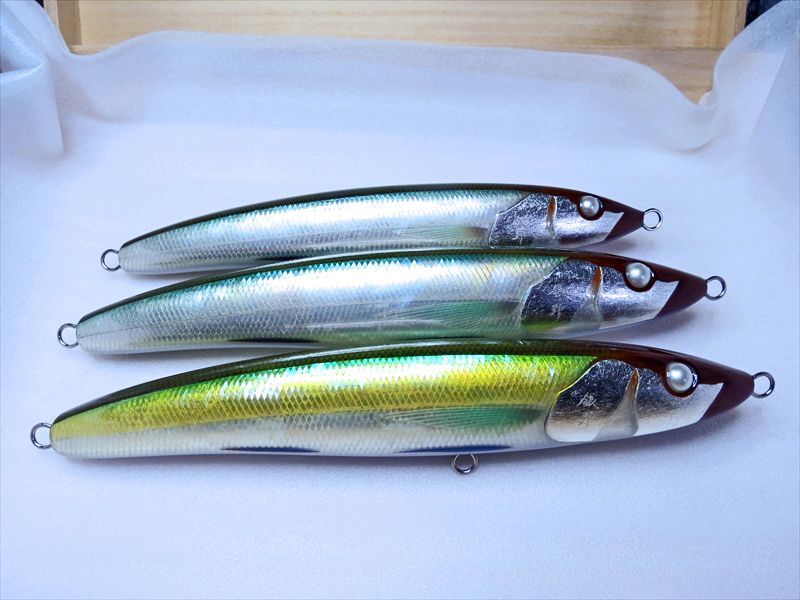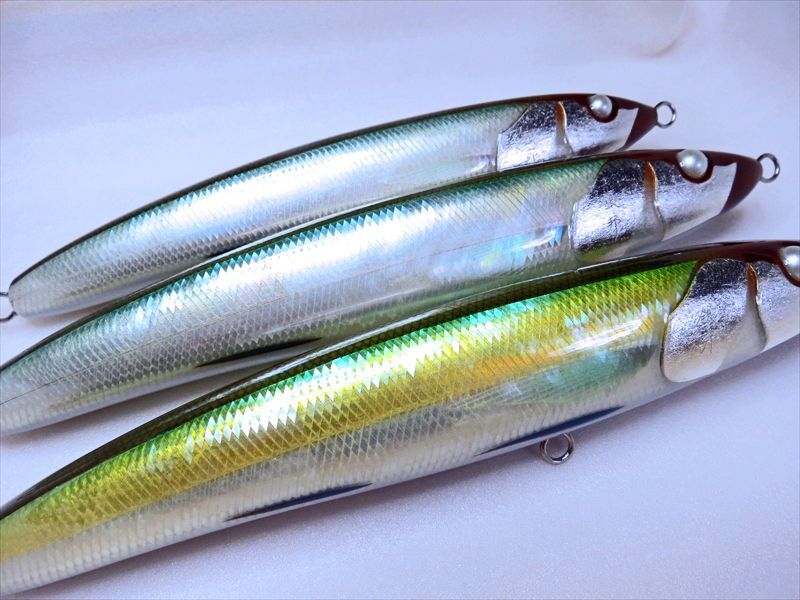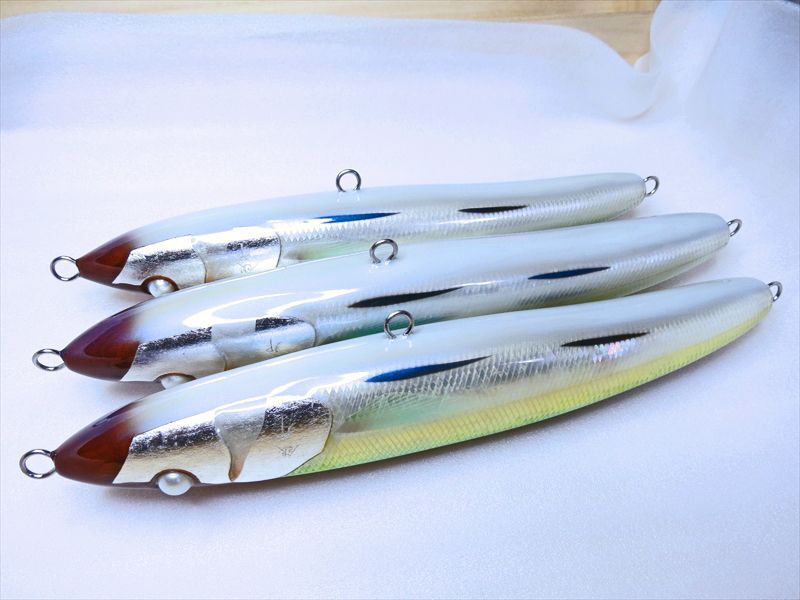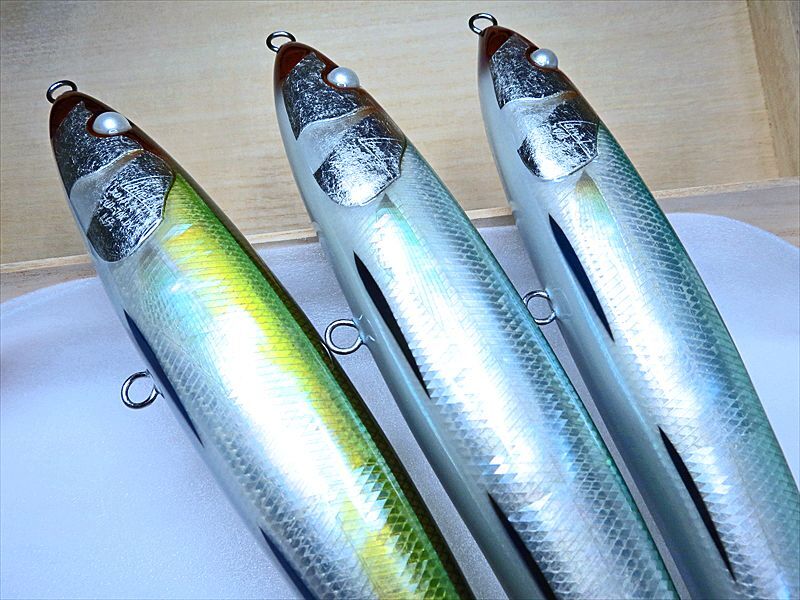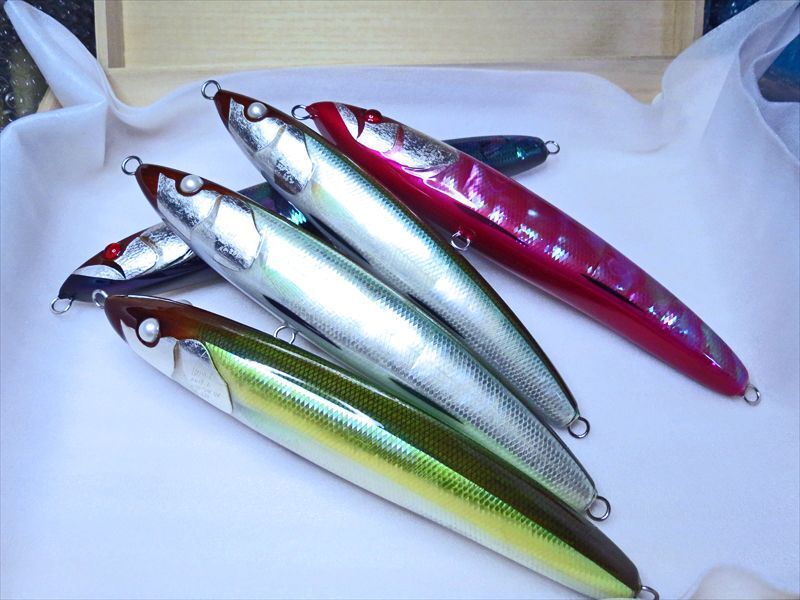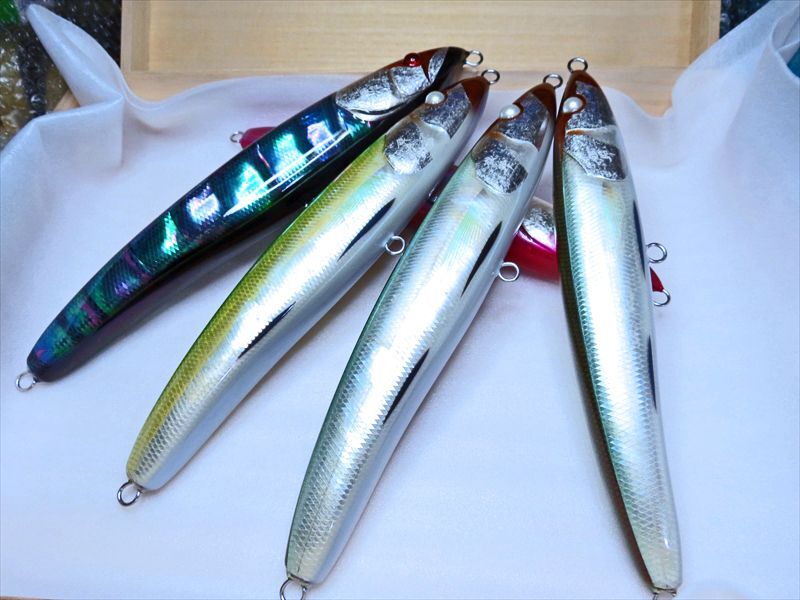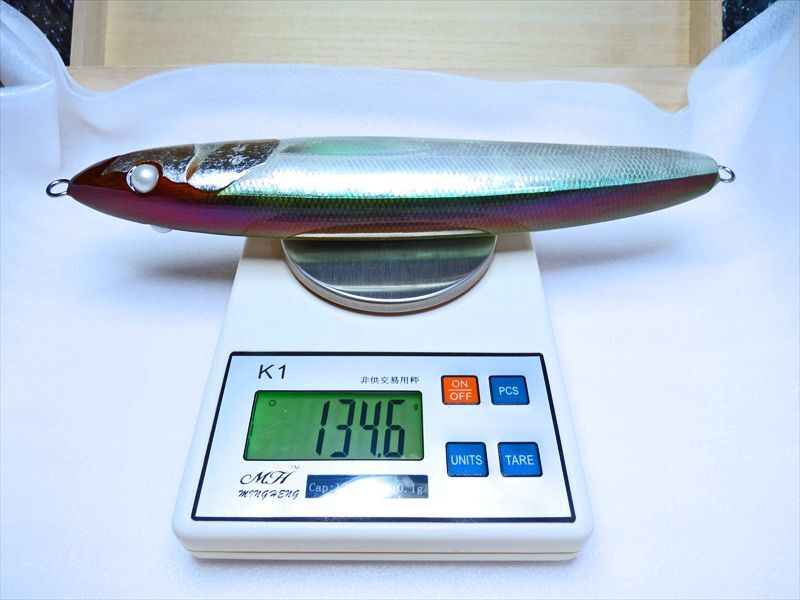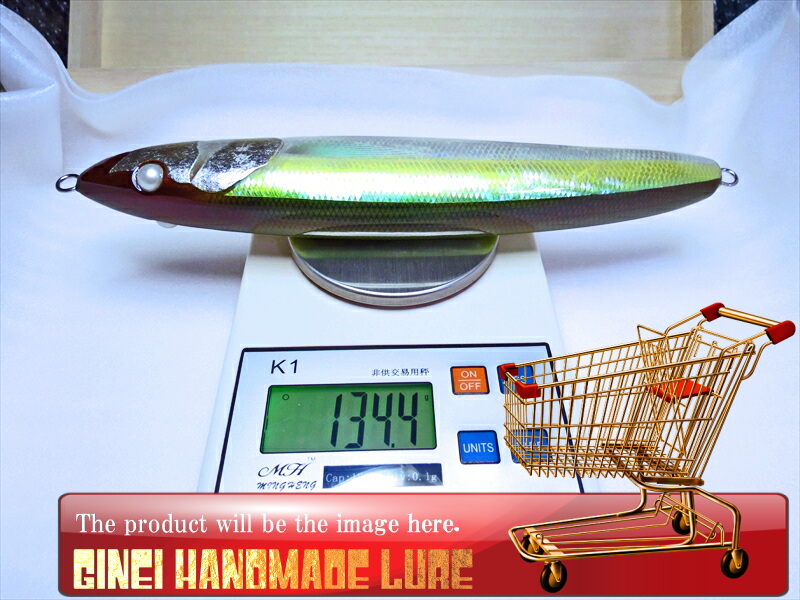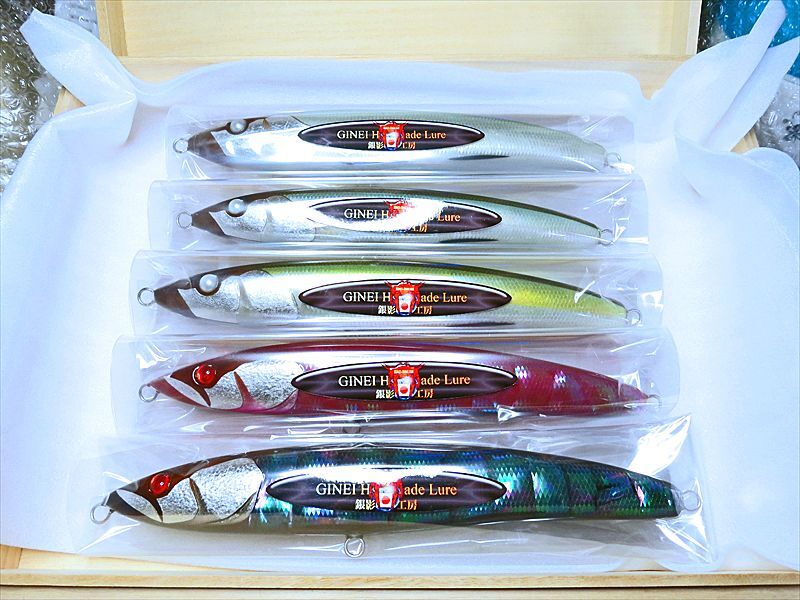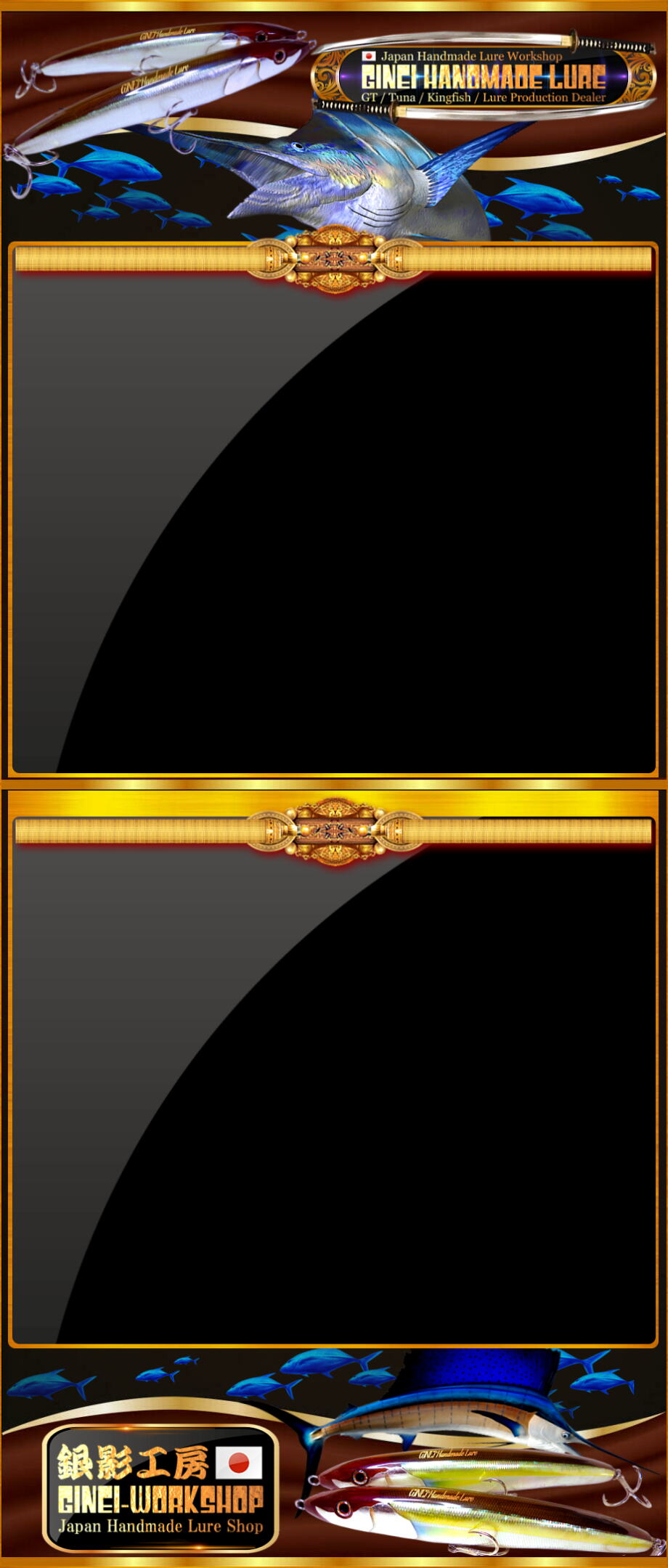 Lure Name
GINEI Handmade Lure

Lure Product Name
240-JAK.DV-X純銀箔白蝶鯵魚/F



Number of lure grams
(+-5g) There is an error, please refer to the product image.

Lure Action
Jerk dive & S-shaped action, move big left and right and do amazing action.

Target fish
GT / Tuna / Kingfish / For large items.

Lure timber
Tree kind of wood, Yellow Cedar.

Weight type
Fixed system in the rear position.

Floating posture
Vertical posture.

Silver foil material
Silver foil (100% silver) thickness (10,000 min 1/2 mm micro) is used.

Shell specification
"White butterfly shellfish" It is a natural shellfish.

Hook Eye
Stainless steel wire 1.6/mm It corresponds also to a large fish.

Paint specification
After priming, painted three-layer polarized paint, Majora painted finish.

Coating agent
It uses a specially formulated urethane coat and has excellent durability.

About product image
There are many lures in the image, but it is the price of one item.

Images with cart
The image with the shopping cart will be the product.

Customize
We will support customization for lure color, pattern etc etc.

Our shop 's online shop is a shopping cart system to complete lure pre - orders.

It is a system to complete the pre-order after our shop confirms the payment of the product price.

Lure product sale is complete reservation production sale, the image display is not a stock item.

1.Customers who wish to order lures please click "Pre-Order" button.

Reserved item quantity condition, Usually you can book from 4 items to 8 product sets.

Please select at least two items for lure items, single items can not be manufactured or sold.

2.Login or select r
"New registration"
.

After login, there is an agreement item of
"Terms of Use"
at the bottom, please be sure to check it.

3.Please select a shipping company. Choose
"EMS International Speed Post"
for overseas customers.

4.On the payment selection screen, only "bank transfer" is displayed.

Since the payment link is displayed on the final screen when you set Paypal, "Paypal payment" is not set.

Customers from overseas will be "PayPal settlement", so please proceed to the next step without worrying.

5.Confirm the contents of the pre-order and click the "pre-order" button.

6.Details of "Preorder order" will be displayed and reservation will be completed.

Immediately afterwards, you will receive an automatic delivery email of "Pre-order details".

We will inform you of the details of the pre-order for lure products later, so please wait a moment.

7.We will inform you of the details of
"Paypal settlement"
shortly before the lure production starts.

Because there are usually many reservations, payment notification may be several months ahead.

After confirming your payment, we will start producing your order in a few days.

The lure production period takes about 30 to 50 days with 4 product sets.

Rings and lure hooks are not attached to lure production products.

As soon as your lure is complete, it will be shipped via "EMS International Speed Post".

Please refer to the
"User Guide"
for more information on how to make a reservation.

Please refer to
"GINEI Handmade Lure production process"
for lure production contents.